In The Frame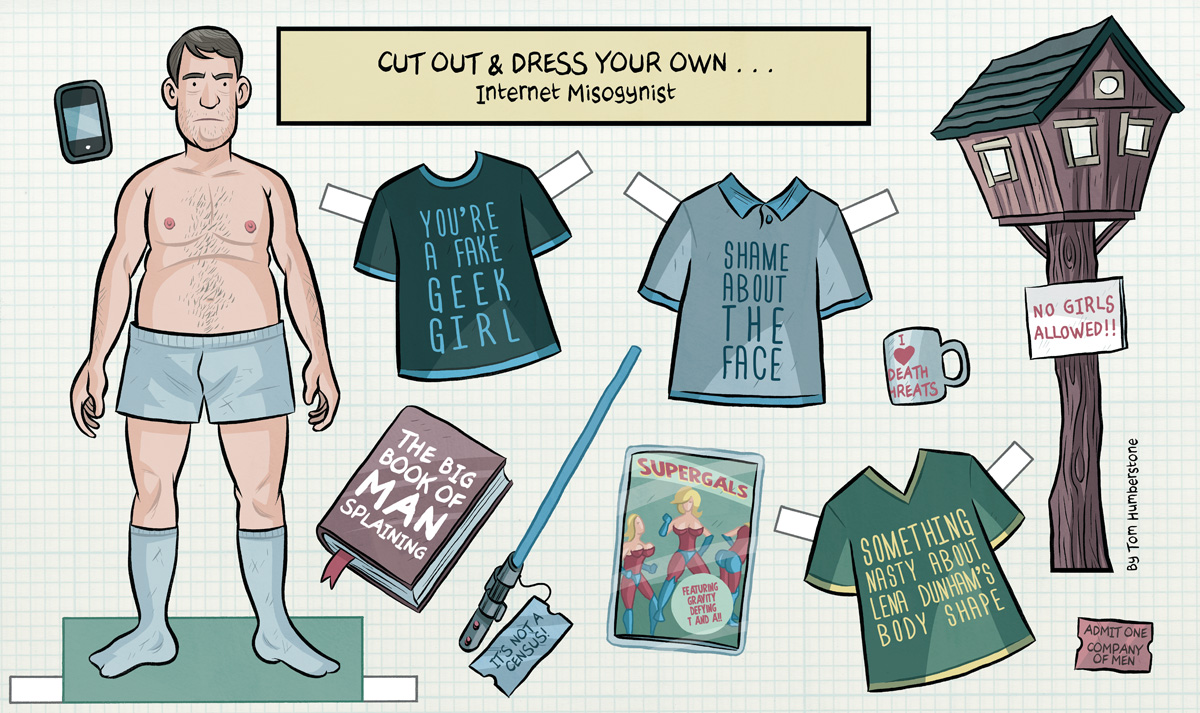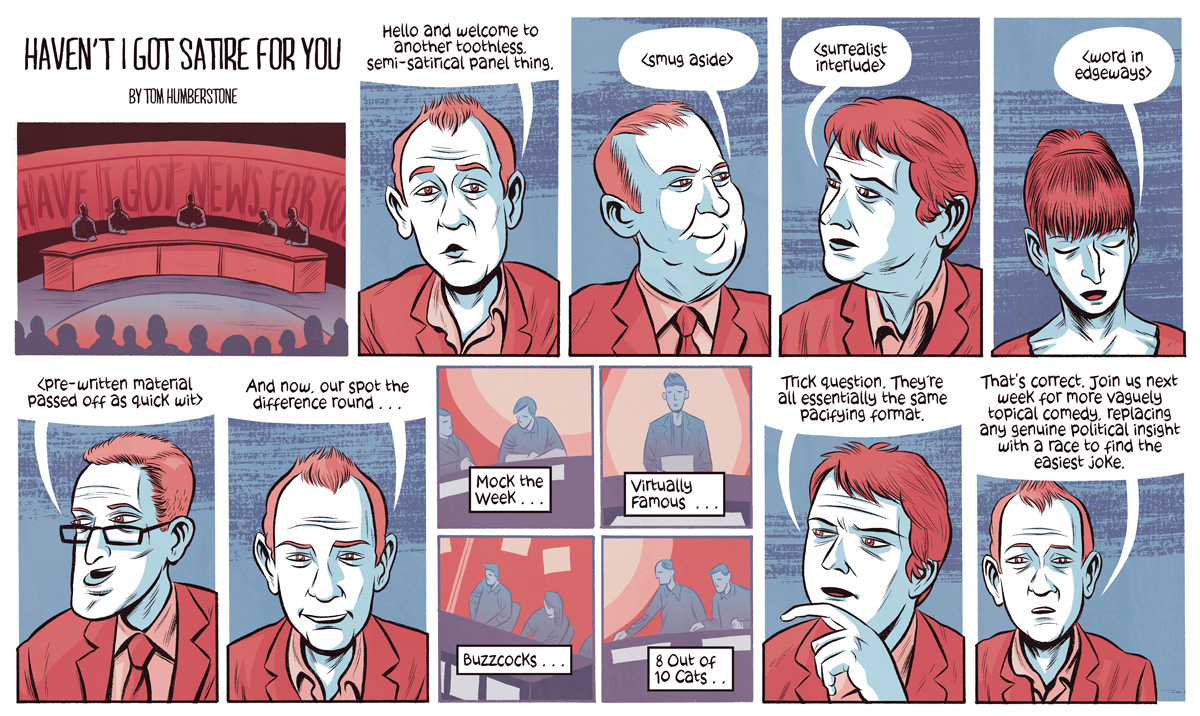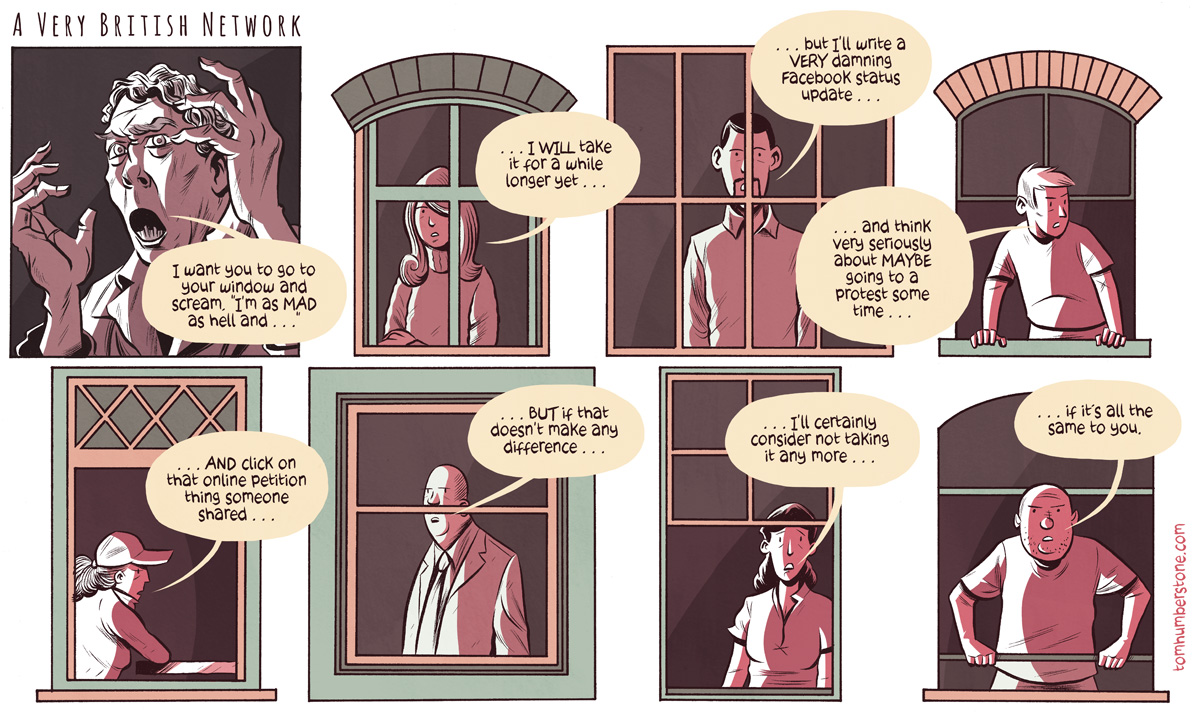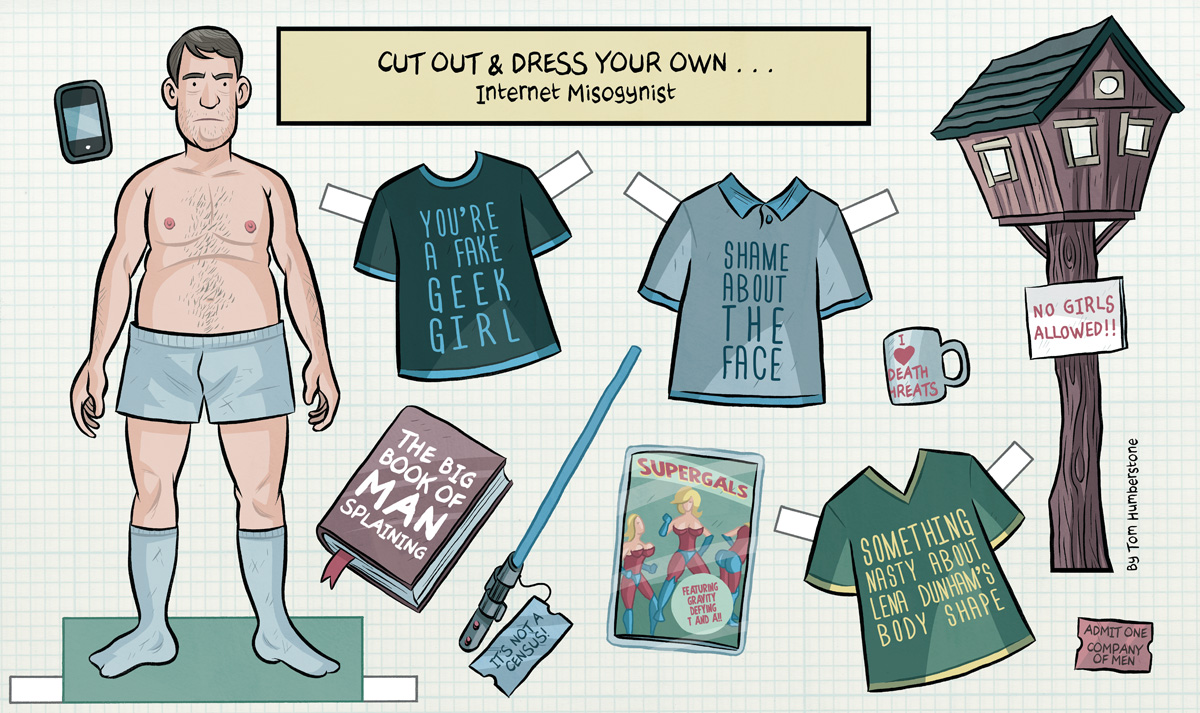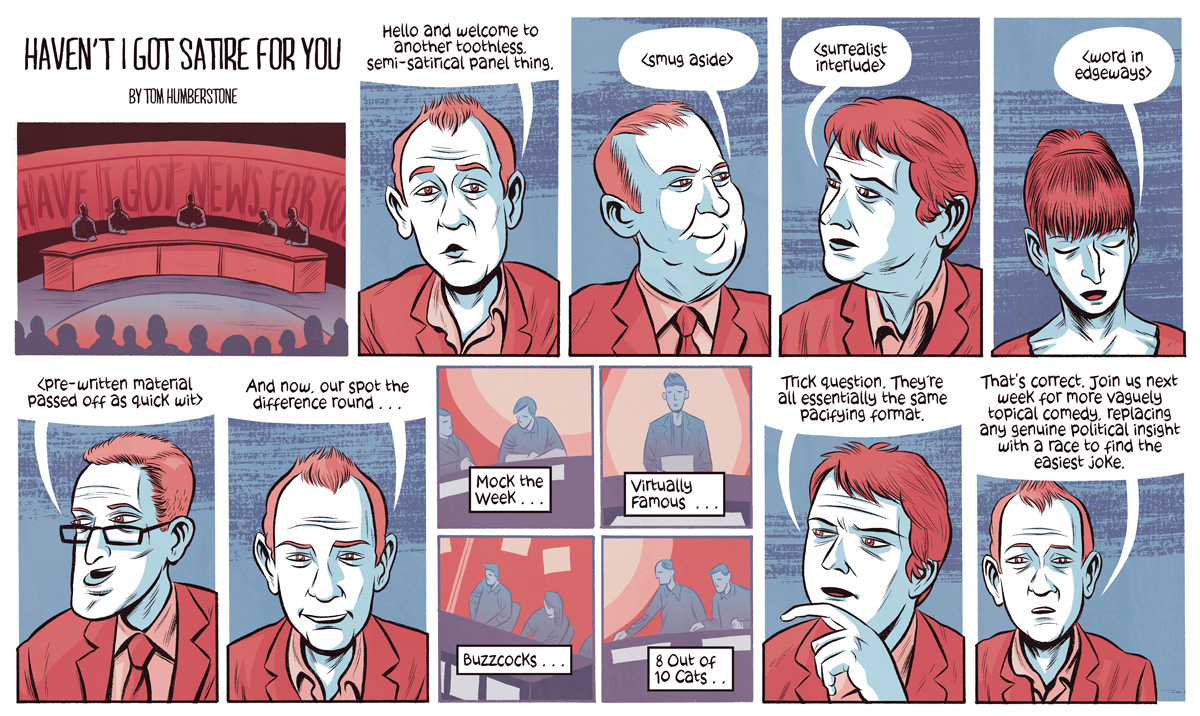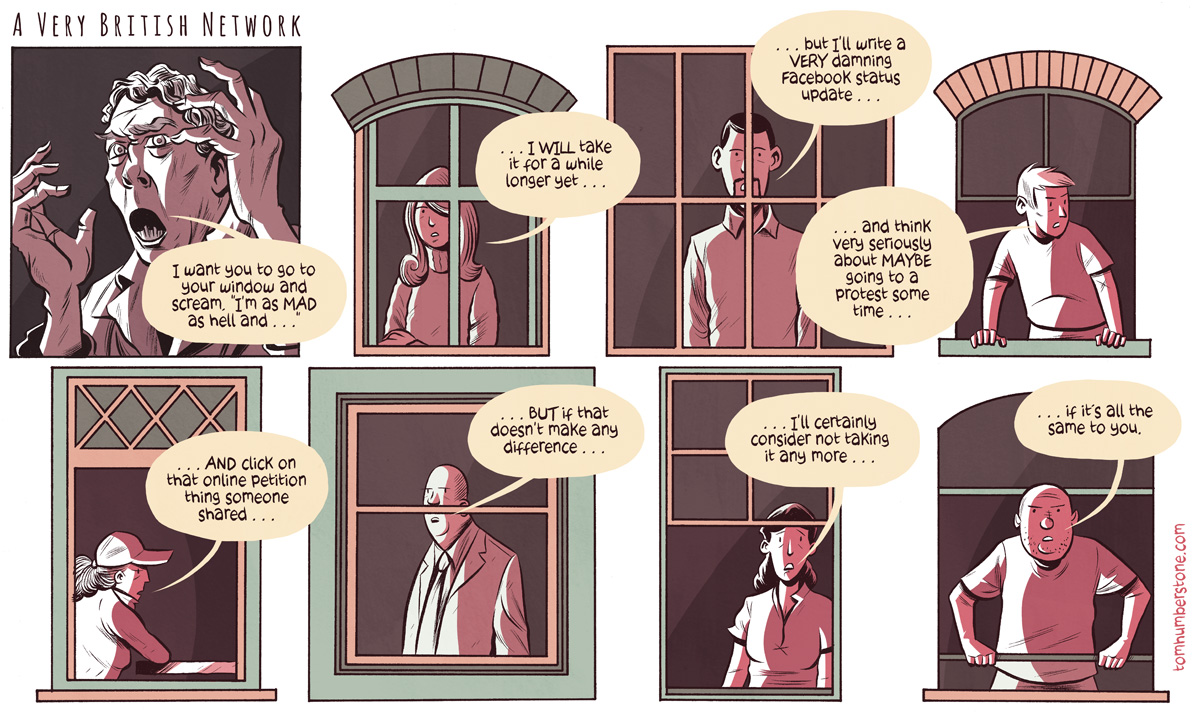 sale
In The Frame
Discover the origins of the creatures known only as the Some Say, the terrifying capabilities of the DeHobo 5000, how a zombie handles the Department for Work and Pensions, and what unwanted punctuation does with its free time.
Welcome to In the Frame.
Starting in late 2012, halfway through the coalition Government's term of office, Tom Humberstone's weekly comic has been bringing a refreshing new form of political cartooning to the New Statesman.
This book collects every In the Frame comic from 2012-2014 in 90 full colour pages.
Introduction by Dan Hancox.
"The first thing to say about Tom Humberstone's collection is that it is really funny, inventive and silly. Add to that his incisive and righteous take on contemporary politics and it becomes an essential primer, a brilliant record of the last two years. Then on top of it all is his sumptuous graphic style. He's a triple threat. This is a fantastic body of work." - Josie Long.